Has the current state of the world kept you inside for the start of spring far longer than you'd like? We here at Young Chrysler Dodge Jeep Ram of Iona understand completely, and we've even adjusted our business so shoppers can buy a vehicle online, without having to leave the home. The perfect vehicle to buy right now so you can head out on some solo adventures may very well be the Jeep Wrangler, a legendary off-roader that's ready to tackle any terrain. Find the right version of the Wrangler, then see how you can shop from home with our new and improved online resources that we provide.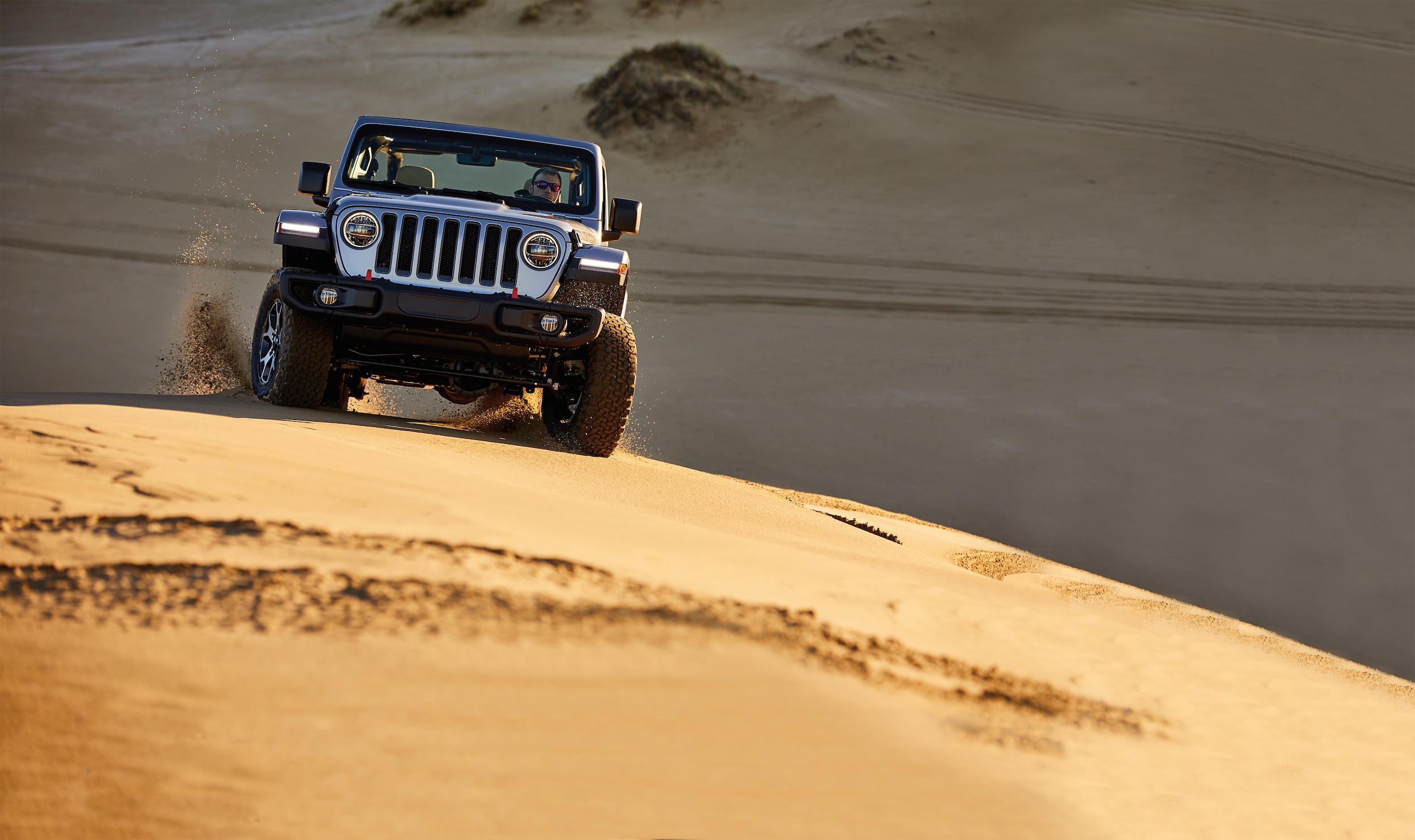 With any Jeep Wrangler, you'll enjoy high-end 4x4 capabilities, a huge amount of ground clearance and other specs that make it the perfect ride for taking off into nature. And that just might be what you need as the summer approaches. We have no idea how long staying physically distant continues to be recommended, so find something that excites you and your family for private adventures. As you'll se on our website, shopping for the right fit in a new Jeep Wrangler is easy as can be.
Starting just over a week ago, you'll only be able to shop online as our showroom is closed to the public. You can search through the Wrangler options on our website, pick out the features and options you want and finally make a selection. We'll talk with you on the phone or complete the process through email so you can secure the kind of new Jeep Wrangler that suits your style and fits into your budget.
Though Young Chrysler Dodge Jeep Ram of Iona may be closed for in-person shopping, we're still providing online sales of our excellent new vehicles like the Jeep Wrangler. Be in touch today and we'll be happy to help you out.